Welcome! Here are the website rules, as well as some tips for using this forum.

Any tips for installing hePex for hot water baseboard? Regarding thermal expansion.
I will be using 1/2" hePex. I've already ran 1 home run and it went pretty well. This is the longest loop at 90 feet with 12 feet of element. There are alot of bends as this is going to an addition. I used no 90 degree fittings. I used either the bend supports or it's own natural sweep bend.
I know to leave the 90s unsupported to allow movement. Any other tips?
For the straight sections, should I stagger the clips to allow it to "snake"? I dont have the room for an expansion loop. 
I am using these clips. I paid extra attention so the pipe touches no wood framing,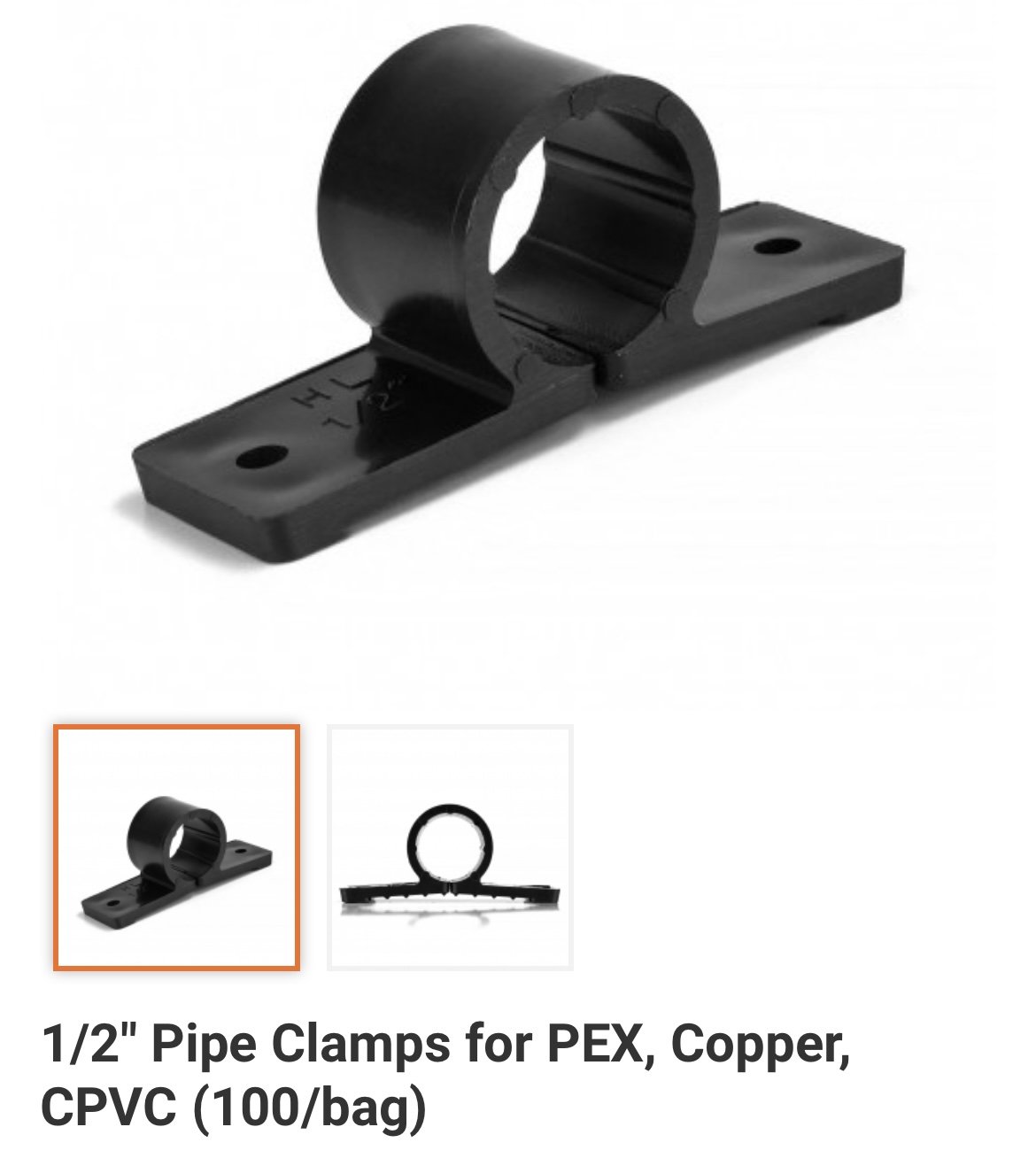 Comments