Welcome! Here are the website rules, as well as some tips for using this forum.

Uponor metric manifold connectors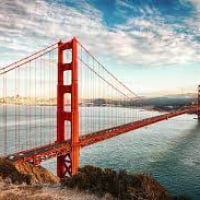 We are replacing an older Wirsbo manifold that has metric tubing and want to replace some of the connectors. Does anyone have any or know where to get them? They're smaller than 3/8"; more like 1/4", so it's got to be close to 6mm. Even a part number would help me to search for one. 
Thanks!
8.33 lbs./gal. x 60 min./hr. x 20°ΔT = 10,000 BTU's/hourTwo btu/ per sq ft for degree difference for a slab
Comments