Welcome! Here are the website rules, as well as some tips for using this forum.

Ecoer Heat Pumps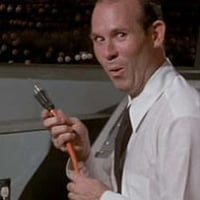 Folks. Related to this issue storm damage / insurance situation ...
https://forum.heatinghelp.com/discussion/188636/txv-versus-vrf-air-source-heat-pumps#latest
. I'm zone 5 MA coastal.
Contractors have suggested Ecoer a couple times as an option. I've never heard of this brand until a few months ago, and there is scarce info online about it. Anyone here have views they can share about Ecoer products?
https://www.ecoer.com/
I've learned from the limited info online that Ecoer somehow managed supply chain such that they have product availability now. For $600 they provide 10 years parts and labor and monitoring via their IoT cellular connection (could be a maintenance blessing and a security curse). They initially focused on New England due to substantial rebates.
Lack of track record is a huge concern for me. Service seems highly dependent on their app / cellular monitoring. Who owns the data and what happen with the service if Ecoer goes belly up?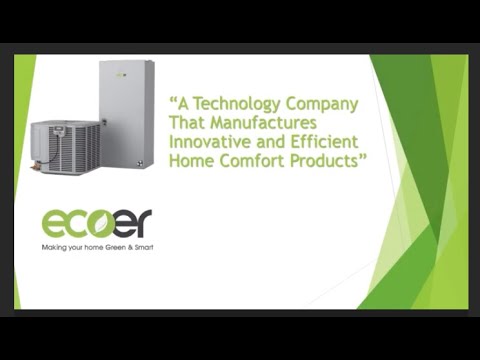 https://youtu.be/Wzbz6o3yBWU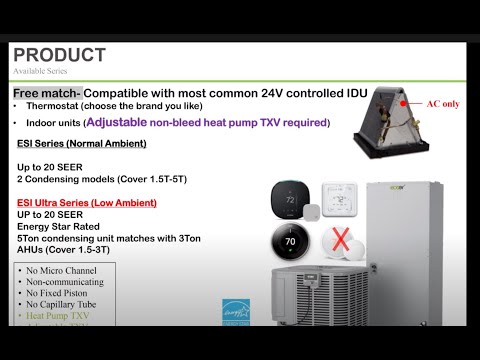 https://youtu.be/d_KpyfgBTP0
Comments