Welcome! Here are the website rules, as well as some tips for using this forum.

Munchkins and High Temperature Systems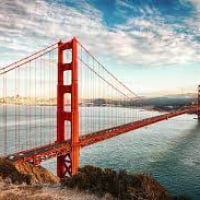 I'm convinced that Munchkins that serve radiators or underfloor radiant bare tubing at 150-180F temperatures last longer because they don't develop condensate which would eat away at the HX's.

The only drawback is that they seem to need replacement blowers motors quite often as the heat in the cabinet leads to degradation. It just occurred to me that we should leave the covers off these units, but there may be an issue with make-up air.

I have a few customers with high temperature systems with Munchkins 18-20 years old. The most recent one just went through his fifth blower motor, but the HX looks pristine and had very few coffee grounds after 3 years.
8.33 lbs./gal. x 60 min./hr. x 20°ΔT = 10,000 BTU's/hourTwo btu/ per sq ft for degree difference for a slab
Comments