Welcome! Here are the website rules, as well as some tips for using this forum.

Piping Help
I want to clean up the piping and replace the valves under my kitchen sink before I install the new sink and faucet with PEX supply lines.
How do I replace the valves and get rid of all the piping ABOVE the new valves? And will the new PEX supply lines coming out of the faucet fit right into the new valves?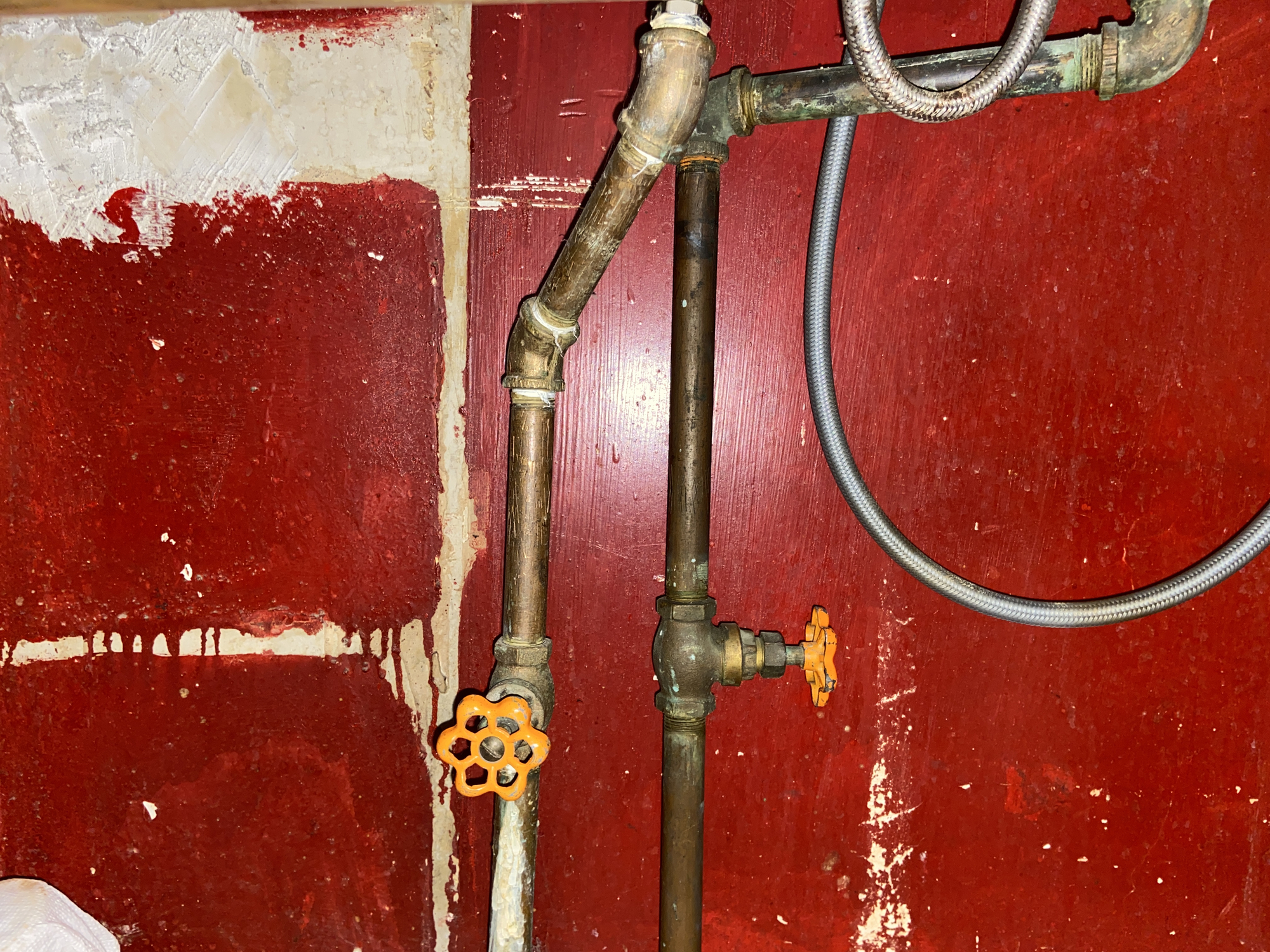 Comments