Welcome! Here are the website rules, as well as some tips for using this forum.

Which Testo Combustion Analyzer?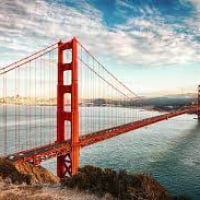 My Bacharach has to be sent in for repairs and I need a backup. Testo seems to rise to the top here on HeatingHelp for recommendations and I want to zero in on the model I need. Most of my work is on natural gas boilers and typically need O2, CO2 and CO readings. A printer would be great. I see that they have models with extended sensor warranties. Are they worth it?

The models that I've seen so far are the 300, 320, and 330. Any further recommendations or input?

Thanks!
8.33 lbs./gal. x 60 min./hr. x 20°ΔT = 10,000 BTU's/hour

Two btu per sq ft for degree difference for a slab
Comments