Welcome! Here are the website rules, as well as some tips for using this forum.

Cleaning a Viessmann Cast Iron Boiler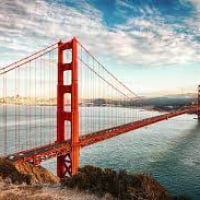 New customer called me that he just moved into a new house that has this Viessmann Vitogas ECD boiler that has completely sooted up (in-slab copper radiant, no boiler protection), spewing CO in excess of 2,000 ppm. The boiler has been shut down. As you can see, it's in a very tight alcove with little or no access to the sides; only the front and top. Has anyone ever taken one of these apart to clean the HX? Is it possible with this restricted access?
The only other option is to replace it with something like a Lochinvar floor mounted KHB boiler, but the KHB is 2" wider which would make it very difficult to pipe.
Thank you for any input!
8.33 lbs./gal. x 60 min./hr. x 20°ΔT = 10,000 BTU's/hour

Two btu per sq ft for degree difference for a slab
Comments