Welcome! Here are the website rules, as well as some tips for using this forum.

Dead Men Tales: Generations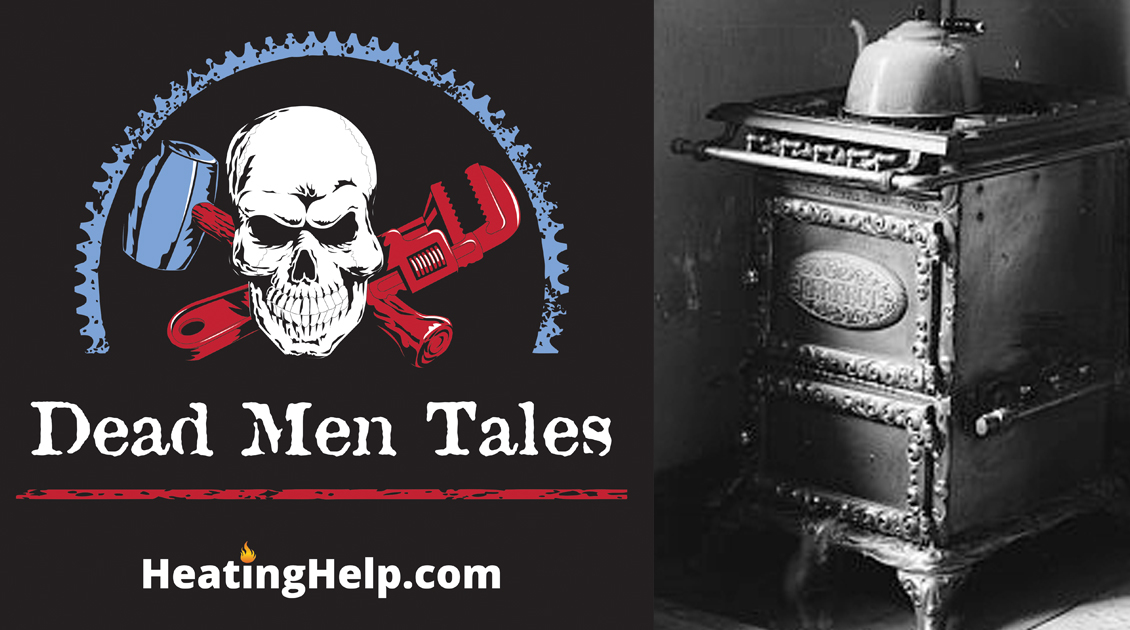 Generations
In this episode, Dan Holohan reflects on how his dad grew up, seeing his breath indoors on winter mornings. It's only within a couple of generations that we've come to expect homes to be heated or cooled. Our work whispers; it doesn't shout. We've gone far beyond protecting the health of the nation. We now also provide the nation with comfort, and when we do our jobs well, people don't even know we were there.
SupplyHouse.com
.
Comments