Welcome! Here are the website rules, as well as some tips for using this forum.

Eternal Replacement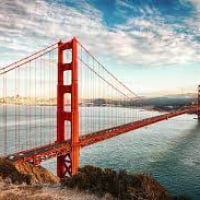 This Eternal water heater just died. It does both radiant heating via a Taco X-Pump Block and DHW and I'm looking for a replacement.
Rinnai has an RL75 water heater, but the warranty is void on a closed loop system. Any suggestions?
Often wrong, never in doubt.
Comments