Welcome! Here are the website rules, as well as some tips for using this forum.

Wholesale Counter Position Avaiable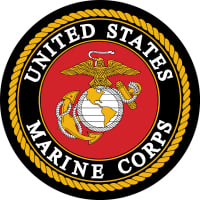 Happy Saturday All,

It's been a while since I've had the pleasure of posting on this fabulous site our friend Dan built. We have two counter positions open and would like to find two great people with industry experience. We offer great health benefits (Medical, Dental, Eye) at a very reasonable if not low cost, Profit Sharing (After the 1st yr of employment), 401K plus a match after 30 days. We offer a great working atmosphere, great co-workers and great opportunities for future growth. We are in the Hudson Valley NY area. If interested please let me know.
"The bitter taste of a poor installation remains much longer than the sweet taste of the lowest price."