Welcome! Here are the website rules, as well as some tips for using this forum.

Combustion chamber in pieces!
Okay, brief history:
original owner built the house in 1948. When she passed, family sold house to 2nd owner. They lived here abt 10 years, selling me the house in 2019. I've run the system for 2 seasons.
As far as I can tell, the 2nd owners never did any maint with the exception of the beckett (I found an old nozzle). There are no tags anywhere indicating what was done, who did it and when it was done.
So inprep for the upcoming season I decide to get the heater ready by following instructions from the internet.
I open the door (almost an impossible task) and discover the combustion chamber is rubble.
I can't find a removable panel to remove / replace the chamber. S I'll have to fix it from the access door.
So I'm looking for a little direction.
1. Is the combustion chamber a precise size and shape on a boiler this old?
2. If I use ceramic blankets how are they attached to "whatever"?
3. Am I thinking in the right direction with the blanket material insead of trying to replace bricks?
lots of other question later
Thanks for any imput!
- Dave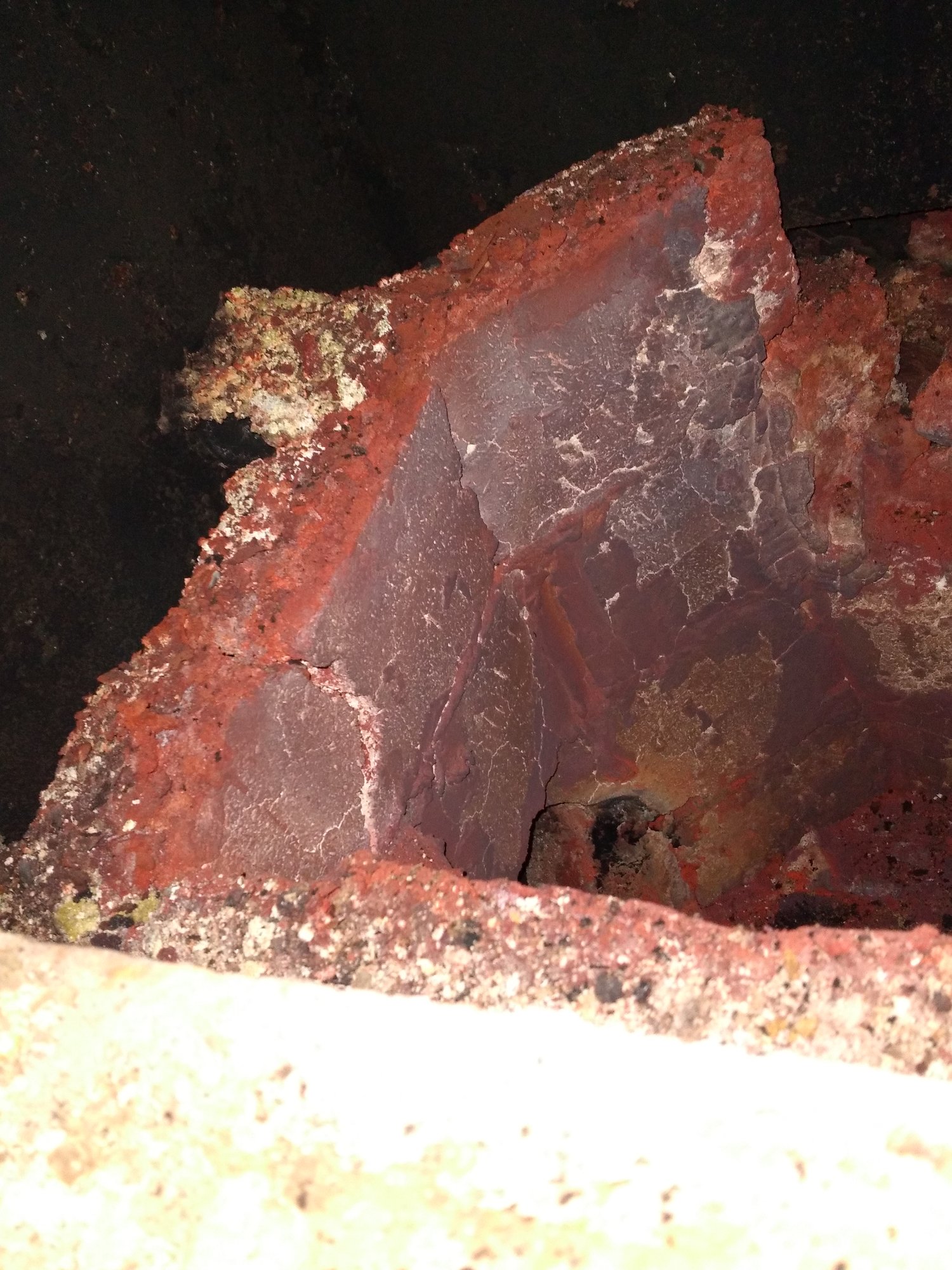 Comments