Welcome! Here are the website rules, as well as some tips for using this forum.

Draft Much?
To those who suggested it wasn't worth the coin to install an automatic vent damper this is how much my flu sucks: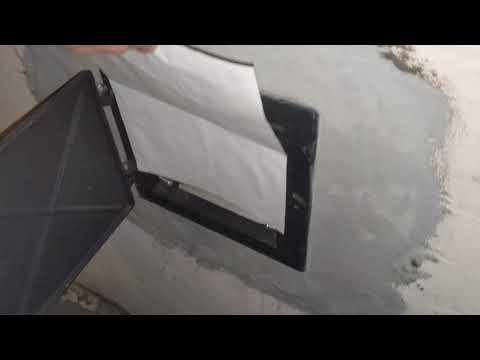 Ya'll can't tell me I won't recoup the couple bucks I spent on parts and the value of my saturday afternoon installing it. I also replaced the clean out door too. Now on to replace my 14yr old hot water tank.
Comments