Welcome! Here are the website rules, as well as some tips for using this forum.

Taco ZVC control with ESP zone valves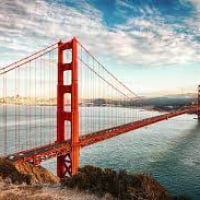 I replaced a Taco ZVC control this week because the end switches weren't closing; both the boiler and pump didn't come on; very rare. The new ZVC worked fine for a day and then did the same thing: no end switch closure on either switch. The ZVC showed the yellow and red lights on both zones when there was a call for heat.
I switched one of the operators to a Zone Sentry operator and bingo: pump and boiler came on. That's a first for me. And a coincidence that both operators had the same symptom.
Often wrong, never in doubt.
Comments