Welcome! Here are the website rules, as well as some tips for using this forum.

We Don't Do Steam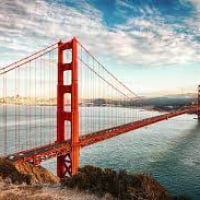 Mostly because the big steam boys in town have the market corralled. There are also very few small, single-family homes that have steam heat in the Bay Area, but every now and then I get a call and the most recent one was last week with a small Crown boiler that was installed in 1995. He didn't have any problems, just wanted it checked out.
I marveled at the equalizer.
Often wrong, never in doubt.
Comments