Welcome! Here are the website rules, as well as some tips for using this forum.

Baseboard Adventures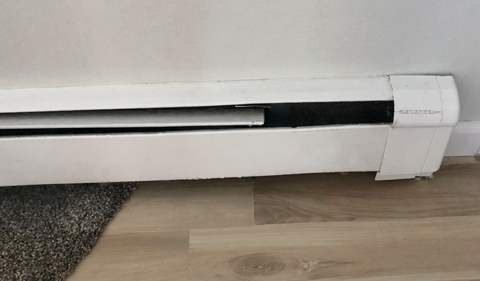 Baseboard Adventures
Most houses have too much baseboard and that means that, if you size the new boiler to the actual heat loss of the house, the folks will be able to run that boiler at a lower temperature on most days.
Comments