Welcome! Here are the website rules, as well as some tips for using this forum.

Superficial? Cracks In New Dehumidifier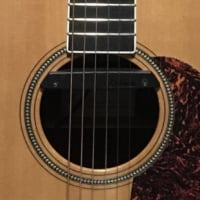 Just bought a new Frigidaire Dehumidifier, works great. First time I replaced the filter two weeks in I saw these crack/cracks under the removable grill. Probably happened in shipping, though it packed very well to my eye. Since I bought from Amazon I probably have thirty days to have it replaced but I'm inclined to just tape it over and carry on. However some of you all have vastly more experience with this.
Comments