Welcome! Here are the website rules, as well as some tips for using this forum.

Fixed High Limit ECO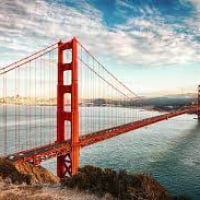 One of my customers has an older A.O. Smith Burkay water heater heating a DHW storage tank. It's been acting up; flame and pilot light are extinguished at random times and the fixed high limit ECO is the suspect. White-Rogers no longer sells this part and there is no replacement. A.O. Smith says to replace the water heater.
I'm tempted to replace the ECO with a simple Honeywell aquastat, but getting so close to retirement, I'm worried about liability, specifically the act of replacing an OEM part with something that I come up with. What would you do?
The water heater is 27 years old, but these Burkay's last forever.
Often wrong, never in doubt.
Comments