Welcome! Here are the website rules, as well as some tips for using this forum.

Run pipes behind boiler
Hi, I have an old traditional gas boiler (two pipe, fully pumped system, if that matters) sitting on the floor and touching the wall, as from the first pic. The second pic zooms in on a hole the boiler has in the rear, leaving a gap with the wall.
I am planning to run two 15mm copper pipes through that gap to bring water to radiators I am adding to the house.
Would that be ok? Is there any safety/practical consideration I should keep in mind? Thanks
[IMG]
[IMG]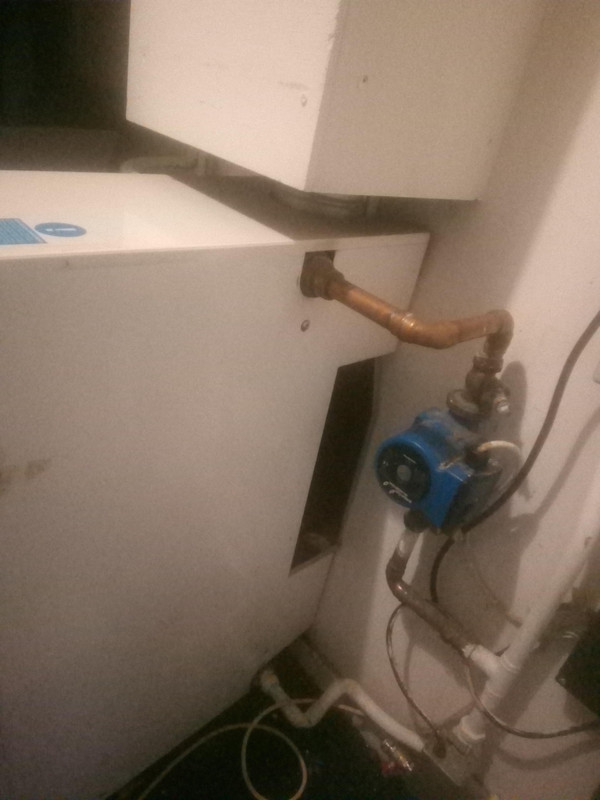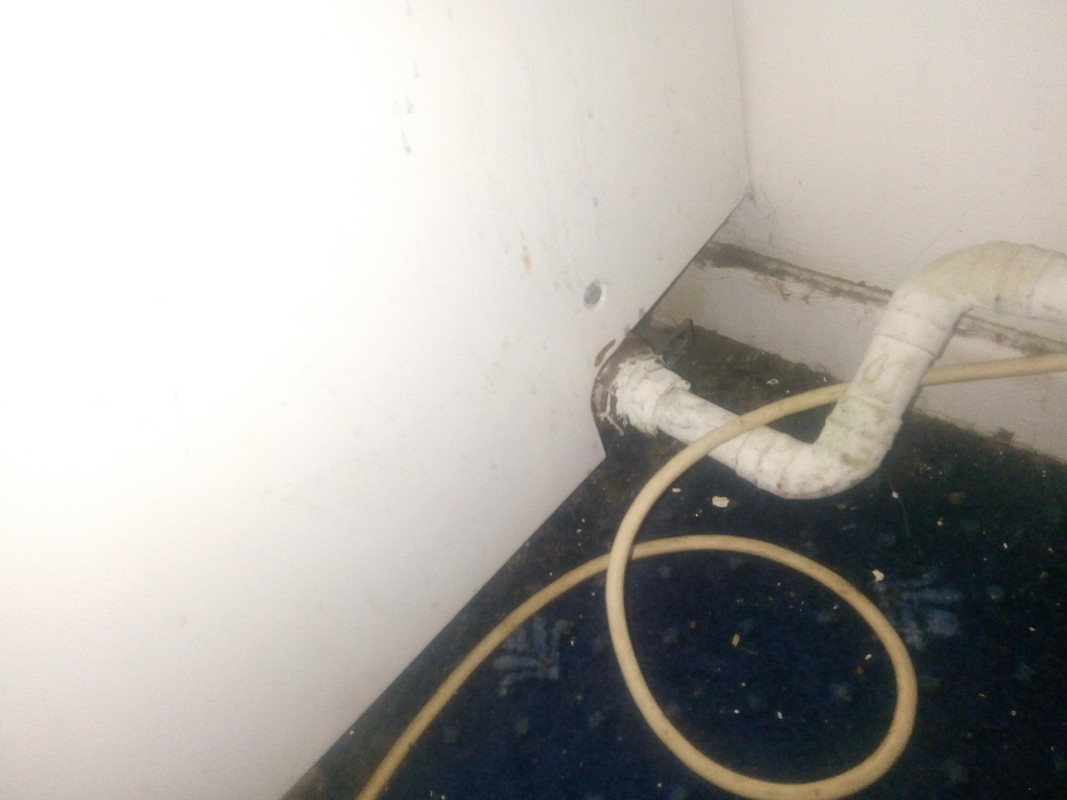 Comments