Welcome! Here are the website rules, as well as some tips for using this forum.

Tankless water heater distance to dryer vent?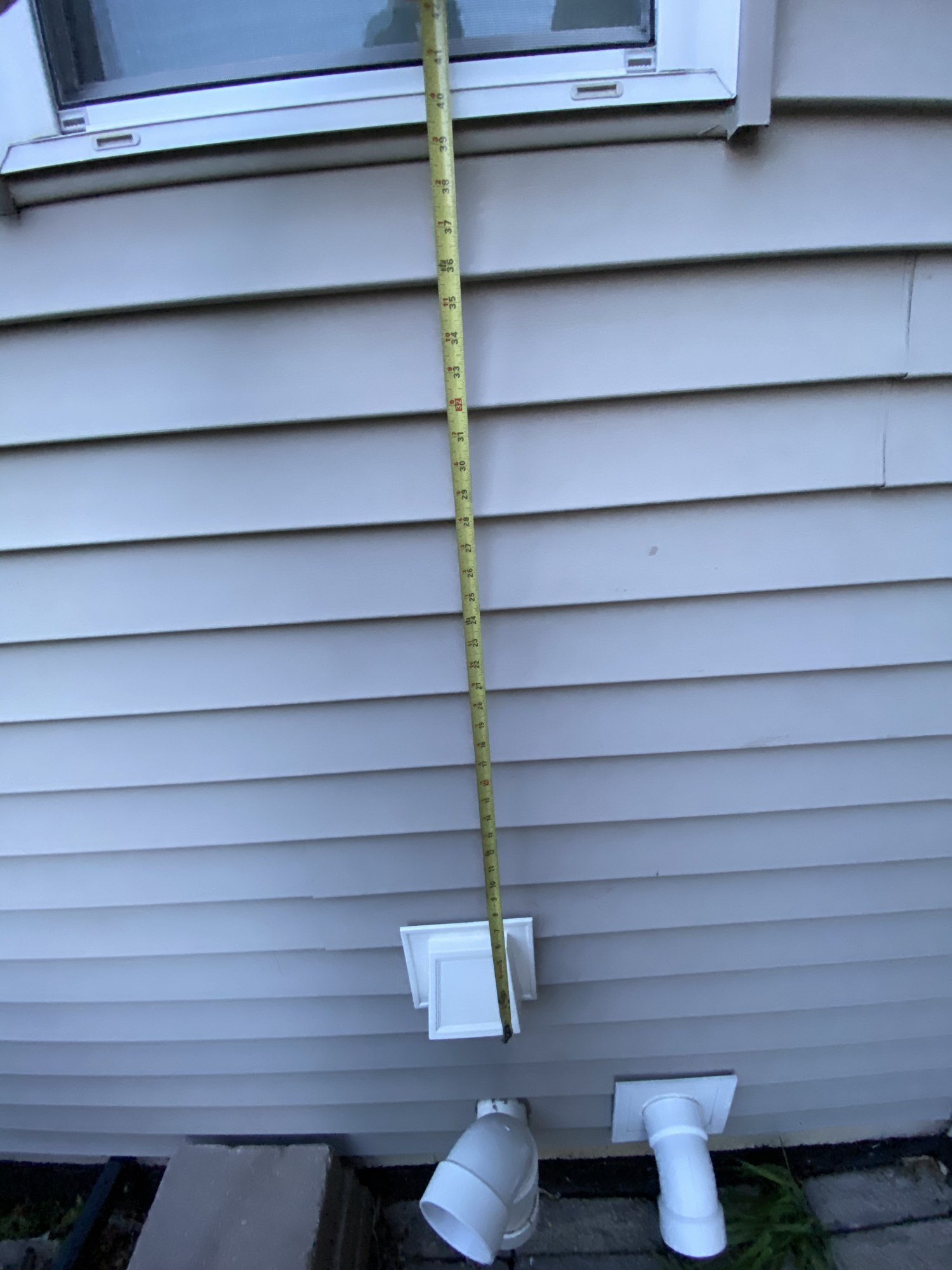 We have a direct venting tankless water heater that was installed a few years ago. It's combustion air intake and exhaust are fairly close to the dryer exhaust. I'm going to be getting permits pulled for an unrelated job soon and I'm wondering if the installer violated any codes with this placement? It's > 12 inches from grade and > 12 inches from inside corner but I can't find natural gas code details on direct venting gas appliance distances from dryer vents (if any such requirements exist). Distance from dryer vent to exhaust is 6 inches.  Dryer vent to air intake is 18 inches.  I'd hate to start a kitchen remodel and get halted on a potential pre-existing issue.  Any advice would be appreciated.
Comments