Welcome! Here are the website rules, as well as some tips for using this forum.

Aquastat Relay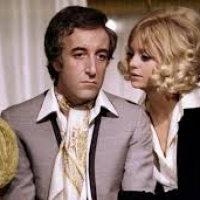 For some reason, I'm not getting power to the ignition control module on this Hydrotherm boiler. All the safeties (spill, rollout and hi limit) on both legs of the transformer are closed, there's power at B1 and B2 and the light is on on the vent damper. Can I just bypass the vent damper and wire B1 and B2 directly to the ignition control module? I'd make sure the safeties are intact and lock the vent damper open.
If yes, do I need to determine which terminal (B1 or B2) is which? Just for interests sake, how do I do that? Whichever one shows power to ground is "R"?
Often wrong, never in doubt.
Comments