Welcome! Here are the website rules, as well as some tips for using this forum.

Panel radiators with TRV's and a t-stat???
I'm looking for some advice from one of the trusted professionals here. I'm a GC in Montana (finally building my own house for a change!) I decided on a homerun panel radiator with TRV setup. I've done the heatloss calcs and picked out slightly oversized myson panels to try and reduce the water temps to under 140deg at design load so a mod/con boiler would stay in condensing mode. I have a total of 15 panels of various sizes.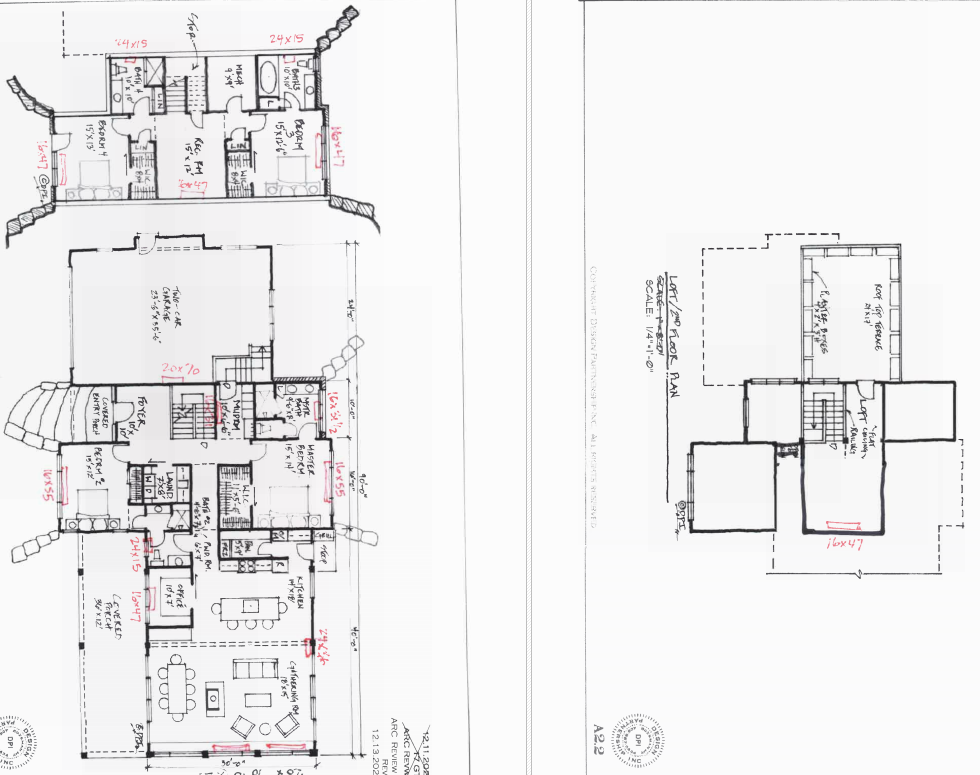 My issue is I (and my heating sub) have done all in floor or staple up zoned systems and have little experience with this setup. I contact Blue Ridge Company out of Washington to purchase the radiators/boiler/parts. They are suggesting I use 2 zone manifolds (8 for upper/3 loop for lower) and have a tstat to control an alpha pump on each manifold. This doesn't make sense to me as to why you use a tstat to control a CP pump that is supposed to by controlled by the TRV's? I can see 2 pumps would be more efficient than one large pump given the number of panels but why control the pump with a tstat at all? They said the Laars Mascot FT needs to have a trigger to fire it and the primary loop.
I thought about using a takagi TH3 with a solar electric heated buffer tank instead as it has an internal flow switch has good reviews and given the buffer tank offset the issues with a tankless for radiant. My DHW will be a separate system and use the Takagi/solar elec buffer tank between the well pressure tank to reduce the deltaT from the 40+deg well water.
I can see putting 2 large ones in the living room in series on one TRV but what they are telling me doesn't make sense to me. I've read John Seigenthaler's homerun system design
https://www.pmmag.com/articles/86839-panel-radiator-piping-options
?
but I'm in over my head on the specifics of my system. The only engineer I found locally is non responsive after several phone calls and emails.
Happy to pay for professional design services, but now I am running out of time before rough in. Any suggestions if Blue Ridge Co. is giving good advice and/or finding a good radiant engineer/designer? Any feedback on the Laars Mascot FT (non combi)?
Thanks to all for any input you can provide!
Comments