Welcome! Here are the website rules, as well as some tips for using this forum.

Museum piece 1949 Arcoliner
Doing some work over at a friends place, and got a nice look at the original boiler in his house, a 1949 Arcoliner with original controls.
He'a adamant that he doesn't want to replace the boiler but I'm thinking new controls, main vents, a new gauge on a proper pigtail and a fireomatic switch would do a world of good for this beast.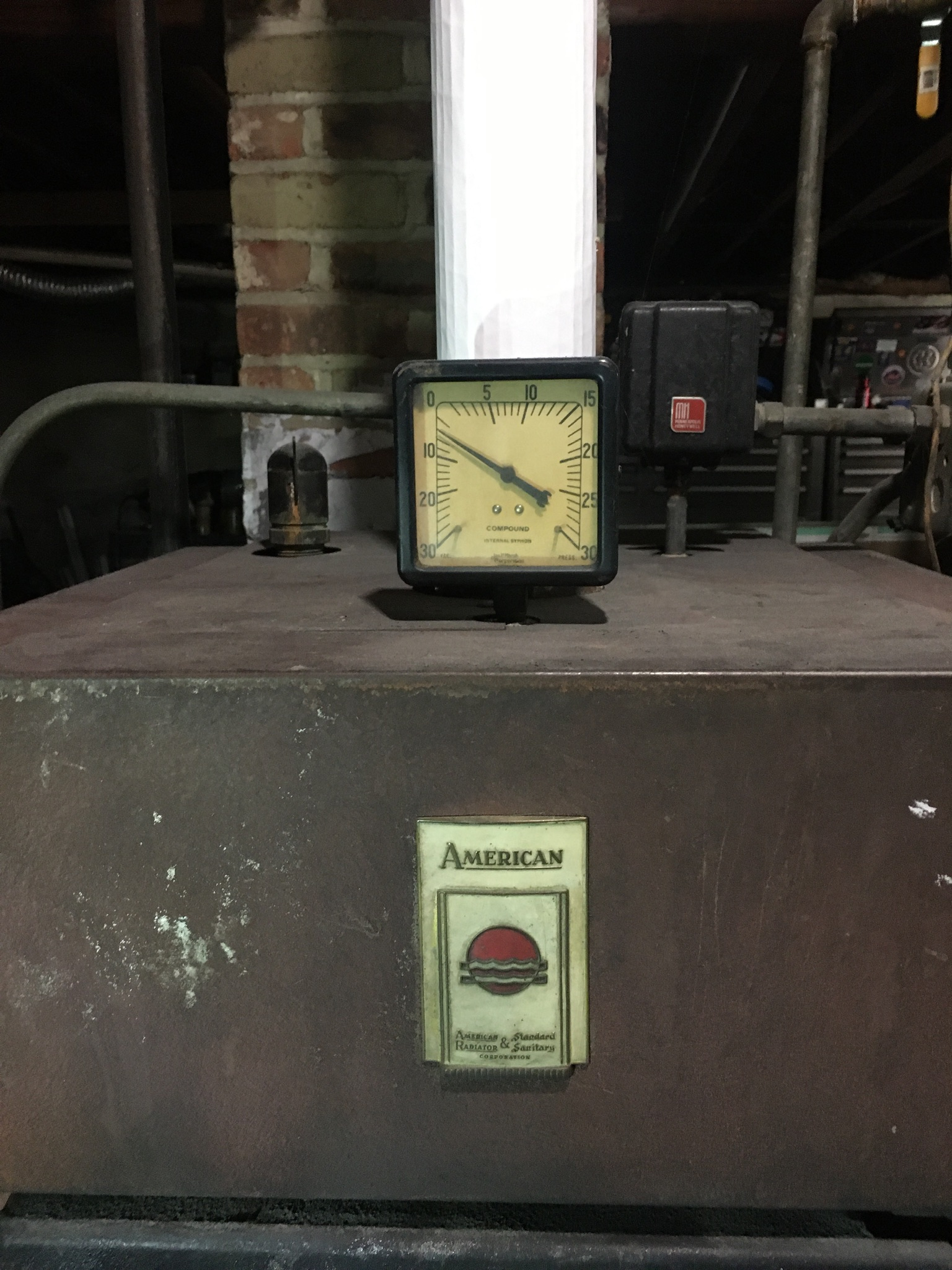 Nick, Cranston, RI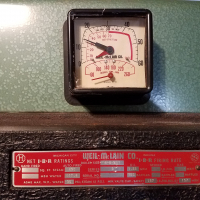 Comments