Welcome! Here are the website rules, as well as some tips for using this forum.

600+ Feet of Viega 1/2" FostaPEX PEX-AL-PEX Tubing NYC $500 or Trade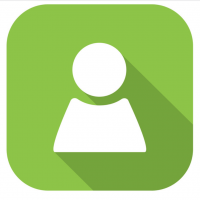 I have 600 plus Feet of Viega FostaPEX PEX-AL-PEX Tubing. Just did My whole House over with 1/2 AL-PEX. I have 300 feet left over with about 300 Feet plus of cuts. I am located in Brooklyn NYC.
Price $500 Negotiable I am open to trades as well.
https://imgur.com/a/LjubFwJ