Welcome! Here are the website rules, as well as some tips for using this forum.

Munchkin F09 Error Code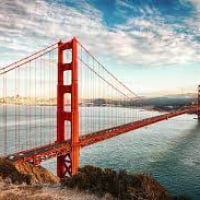 We installed this Munchkin in 2006 and it's never been serviced. Received a call from the owner that his heat wasn't working with a F09 error code - "No flame detected". The burner would ignite and then go out right away. I checked the rectification probe, but finally pulled the cover off to see what was going on. While I was undoing the bolts, I looked over at the tridicator and saw that the pressure was dropping. It was then that I heard the sound of water running.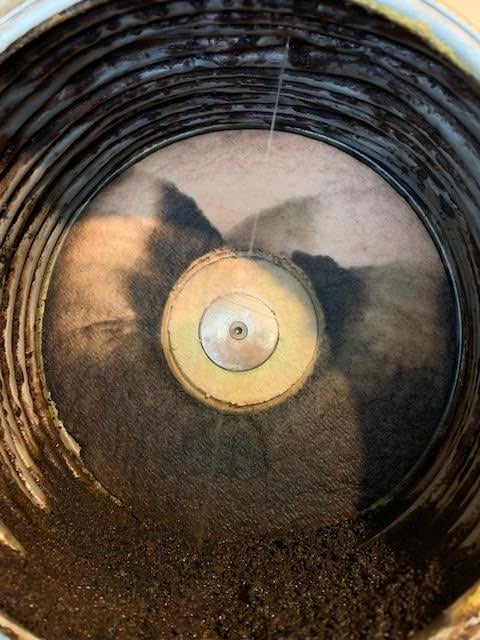 8.33 lbs./gal. x 60 min./hr. x 20°ΔT = 10,000 BTU's/hourTwo btu/ per sq ft for degree difference for a slab
Comments