Welcome! Here are the website rules, as well as some tips for using this forum.

Help with Unico: Coils cold every winter
We have a Unico system in our apartment and every year come winter it is the same problem - despite a working hot water heater, the coils in the Unico system remain cold and no heat comes out.  The pipe (inbound?) is hot but the rest of the coils remain cold.  The first year we replaced the pump based on recommendations from the Unico service rep, the second year we replaced the electric box, the third year we changed the pump to a stronger one (again based on contractor suggestion). It's now the 4 year and the same issue came up again, and I am afraid if we call a contractor they will tell us to get a new pump again.  Is it really a pump issue or could something else be at play here? 
See below pics of our unit and Taco pump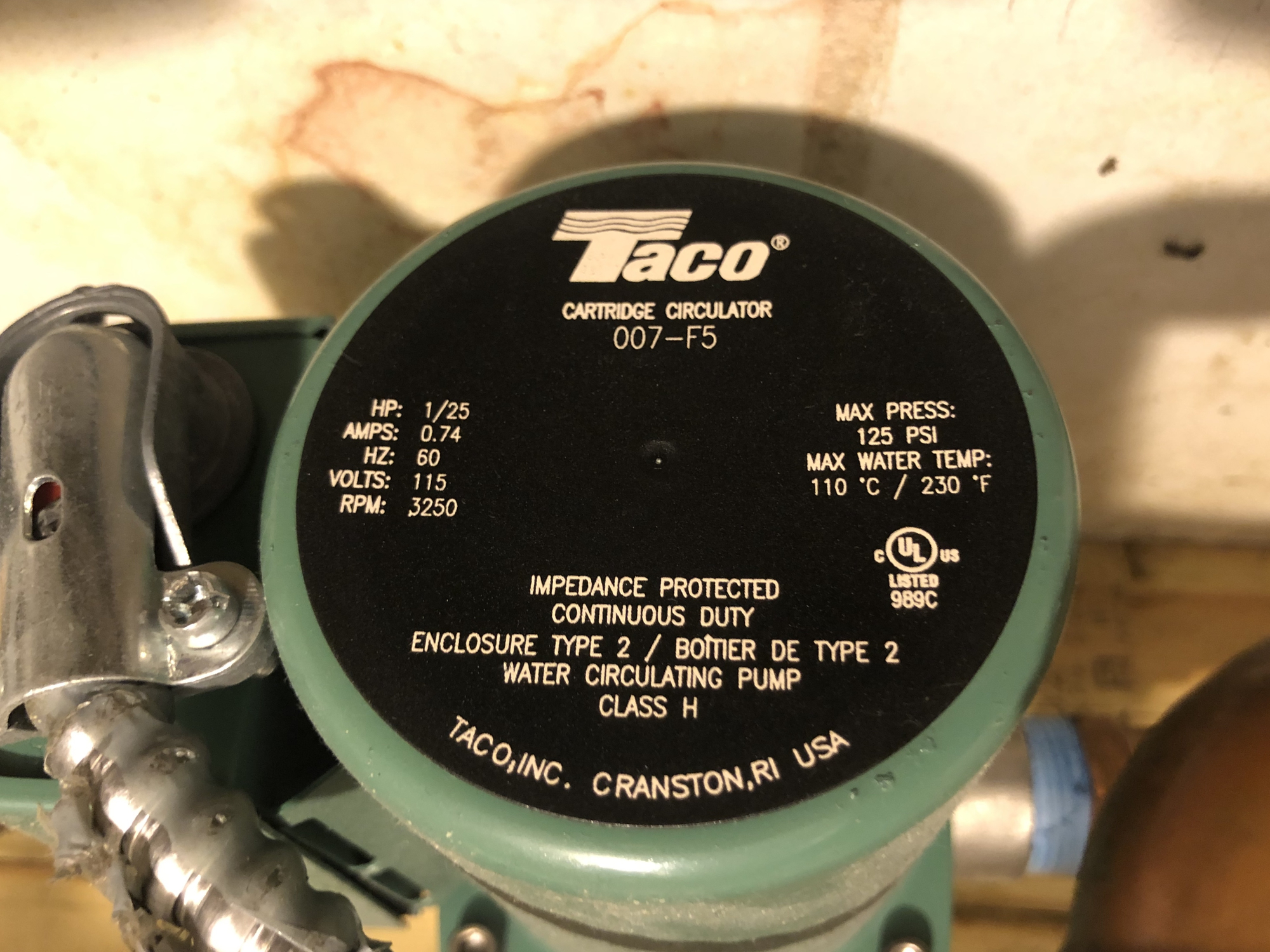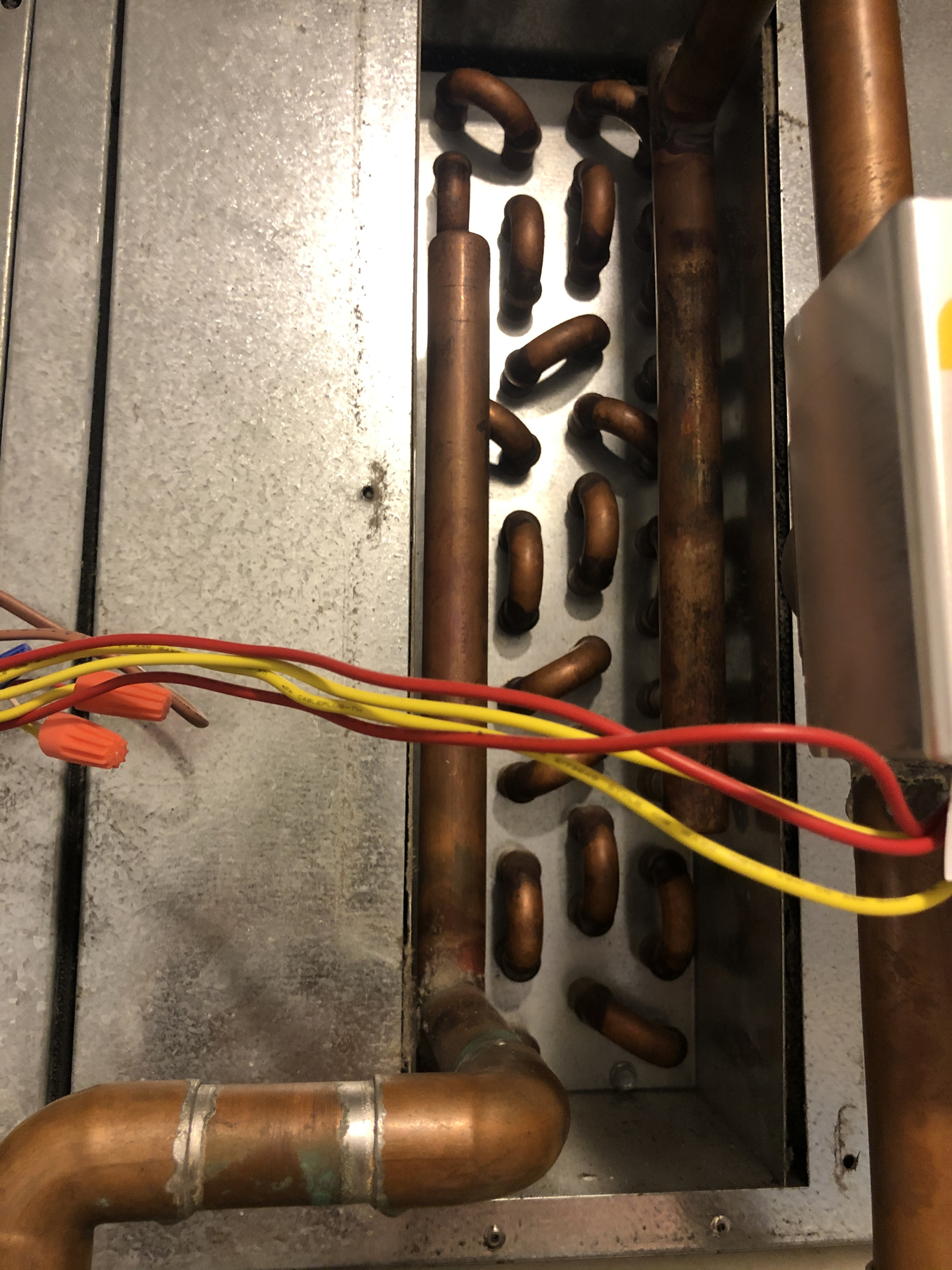 Comments