Welcome! Here are the website rules, as well as some tips for using this forum.

Whistling Boiler
I have a Utica MGB1252 residential forced water boiler that started whistling after a tech replaced the gas valve (replaced to get rid of that valves failed Mercury Flame sensor). After replacement the main burner whistles exactly like in this video (jump to 1:00) -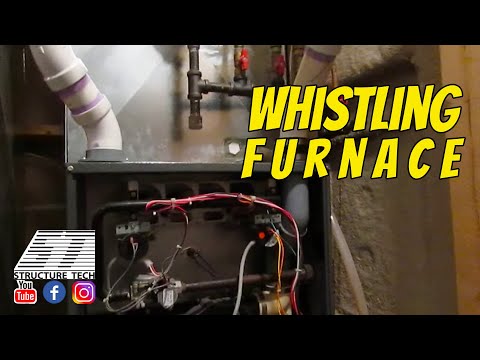 . He couldn't figure out why but and neither can I after researching this for some time. Any ideas?
Thanks
Comments