Welcome! Here are the website rules, as well as some tips for using this forum.

Mg or Al anodes?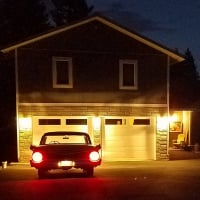 How do you know which is the best sacrificial material? Some tanks come with aluminum and some come with magnesium....

I'm looking at the benefits of either. I'd rather have magnesium in the water than aluminum. 
Serving Northern Maine HVAC & Controls. I burn wood, it smells good!
Comments