Welcome! Here are the website rules, as well as some tips for using this forum.

advice regarding older columbia oil boiler
Hi, I'm looking for some advice regarding this older columbia oil boiler my friend has. It is currently still operational and has no issues currently. After a recent tuneup and cleaning the tech told my friend that there are no longer any parts for something this old. My questions are this. 
#1 Is there a source for old parts for columbia boilers and burners? 
#2 If the boiler is still sound is it possible to just replace the oil burner and controls when they start having issues?  
#3 Would you recommend a complete replacement or just upgrade the burner and controls?
#4 Do you agree with the age of 1961 and is the burner the same age as the boiler? 
#5 Does anyone have a manual for this boiler & oil burner?
Thanks for your help.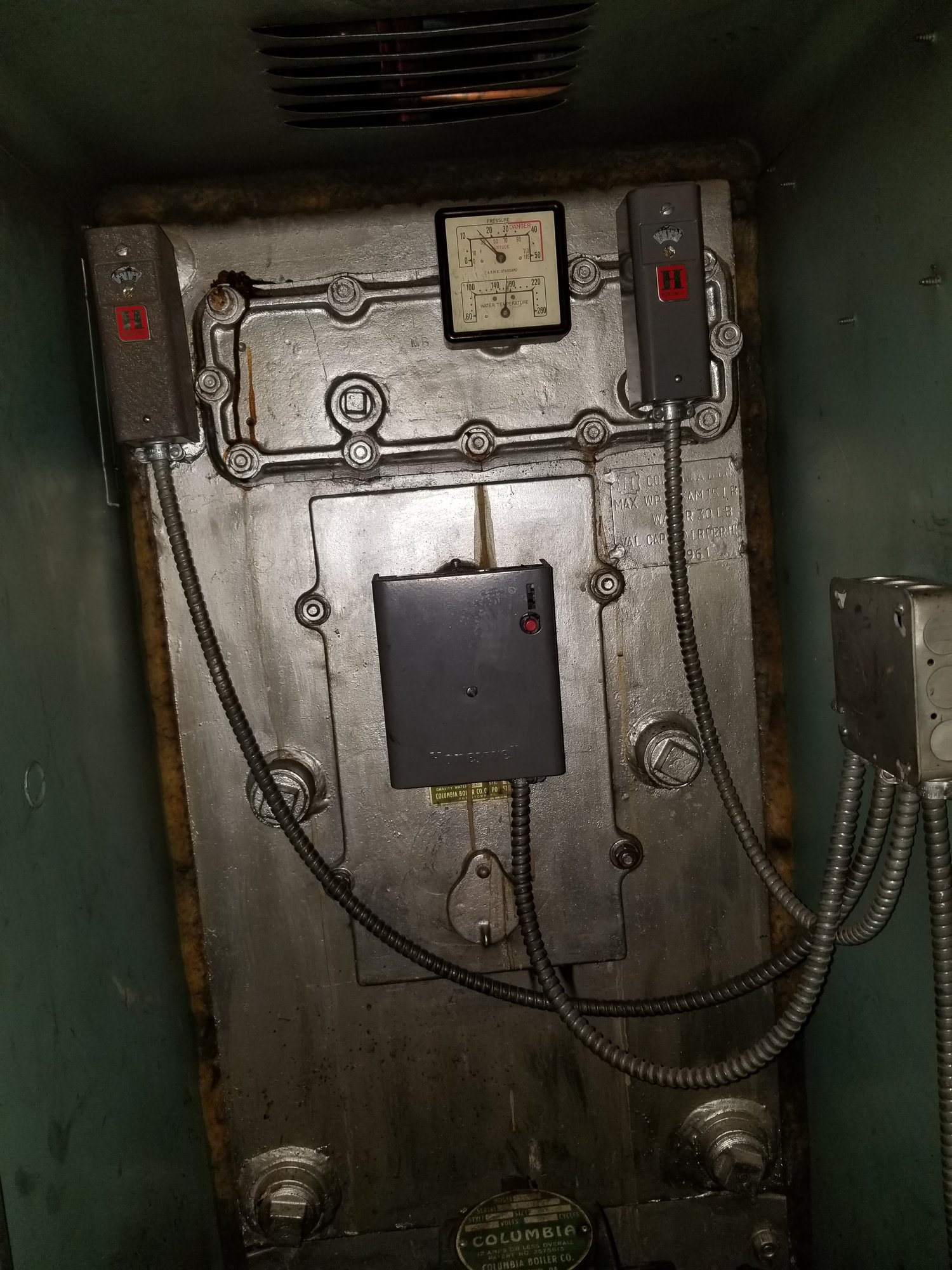 Comments