Welcome! Here are the website rules, as well as some tips for using this forum.

Lochinvar's Second Related Recall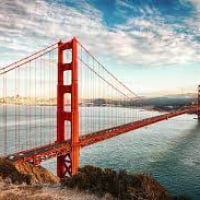 The first recall was to replace a flue sensor grommet for their internal polypropylene flue material, but some models were made with CPVC which has a thicker wall and needs a different grommet.
https://www.lochinvaru.us/pdf/whnKit.pdf
8.33 lbs./gal. x 60 min./hr. x 20°ΔT = 10,000 BTU's/hourTwo btu/ per sq ft for degree difference for a slab