Welcome! Here are the website rules, as well as some tips for using this forum.

Lochinvar Noble DHW piping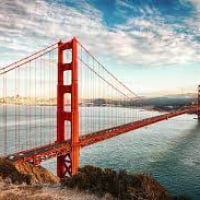 I've got some questions about Lochinvar's recommended piping for DHW recirculation systems.
The first diagram below is a "dedicated return" piping method and the second is a "return through cold line" method from their installation manual.
The dedicated return method seems like a lot of work with no obvious advantage.
Then, there's the requirement of an aquastat to turn off the recirc. pump once the water is hot to "prevent injury or death due to scalding". How does that happen with an anti-scald mixing device?
Lastly, they show a tridicator on the mixed, anti-scald device. I can understand a thermometer, but do you really need to know the pressure on a DHW line?
8.33 lbs./gal. x 60 min./hr. x 20°ΔT = 10,000 BTU's/hourTwo btu/ per sq ft for degree difference for a slab
Comments