Welcome! Here are the website rules, as well as some tips for using this forum.

Refinishing Weil Mclean cast baseboards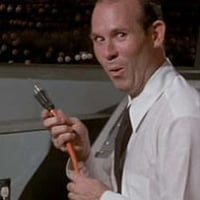 I've got about 100 feet of this baseboard that will require in-place refinishing. What tactics should I be using for strip and refinish? Paint is in poor condition. Concerned that I not damage the units / section seals. Thanks a bunch.