Welcome! Here are the website rules, as well as some tips for using this forum.

Natural Gas Home Stove CO2 output?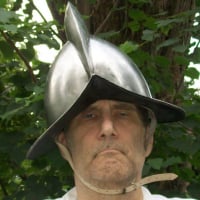 At what rate do the burners on a natural gas fueled home stove emit Carbon Dioxide? I tried searching the web but I only found numbers for Carbon Monoxide and Nitrogen Oxides.
Comments