Welcome! Here are the website rules, as well as some tips for using this forum.

Acid Neutralizer as Condensate Trap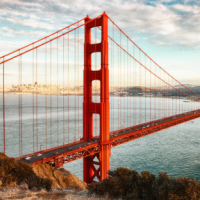 I have a Munchkin boiler change-out that's in a crawl space with not enough room under the boiler for the p-trap. Has anyone successfully used the condensate neutralizer as the boiler trap?
Often wrong, never in doubt.
Comments