Welcome! Here are the website rules, as well as some tips for using this forum.

beware, rotation indicator key chain tool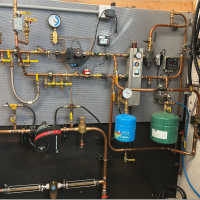 Just a heads up with this tool, it does not necessarily indicate that the motor shaft is spinning. It merely reads the AC field. It will spin even if the rotor is not spinning. It will spin when placed on solenoid valves also, any strong enough AC field really.

Just beware when you are testing wet rotor circs. Doesn't work on ECM style and on any of the steel case green pumps I have tried.

I filmed a short video on my bench with a small circ, not sure how to attach a MOV file from my i-phone?
Put my hand on the spinning impeller, stopped it, indicator continues to spin.
Bob "hot rod" Rohr
trainer for Caleffi NA
Living the hydronic dream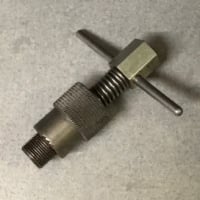 Comments