Welcome! Here are the website rules, as well as some tips for using this forum.

If you've found help here, check back in to let us know how everything worked out.
It's a great way to thank those who helped you.
Square heating pipes in Germany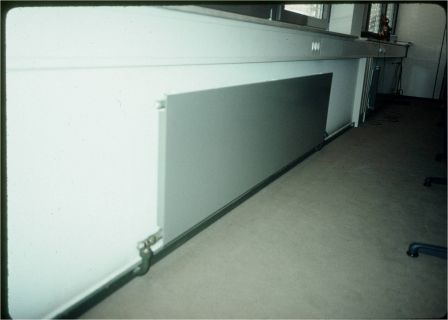 Not all pipes are round. Some are square! Take a look at this interesting system we found in Germany.