Welcome! Here are the website rules, as well as some tips for using this forum.

Prestige Solo PS110, E18 error code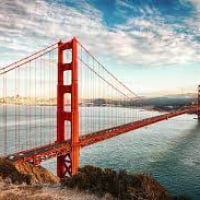 I've been servicing this boiler for a few years now. Lately, it's been locking out with an E18 error code: "exceeding 212°F". I checked the outlet sensor by confirming the screen temperature with actual water temperature. The onboard circulator seems to be working properly and the house heats properly when the boiler is working. I'm never there when the error message pops up.

Curiously, the original contractor installed used a Grundfos Alpha ECM pump for DHW. It was on AutoAdapt and I switched it to constant speed and they are still getting the error message.

The factory says to change out the Alpha, that they can be troublesome for DHW. Haven't done it yet, but I'm wondering if anyone else has had the same problem.
Often wrong, never in doubt.
Comments