Welcome! Here are the website rules, as well as some tips for using this forum.

Replacement for HBSmith Princess 2?
Hi. We are considering replacing the radiator in one of my son's room since it seems to be undersized and his room is very cold. I found a copy of the 1920 HB Smith catalog, and it looks like his 8 sections 2 column radiator has a rating of 24, which I believe translates to 5760 BTU/hr. I went through the BTU Quality calculator on the AF Supply website to get a recommendation, and it has 5760 and the minimal for his room with three exterior walls, windows, size, etc. So, we were looking at purchasing a 12 section 6 tube radiator, which is a 36 and translates to 8640 BTU/hr (their high power recommendation). Does that seem reasonable? Also, when I looked at his radiator, it says princess 2, but then it almost looks like a .5 or an 'S' afterward. Does anyone know what that means (see attached photo). Lastly, any tips for switching out the radiator? I read to take the old spud off if using the old valve, or new valve and new spud. Is that correct? Thanks so much!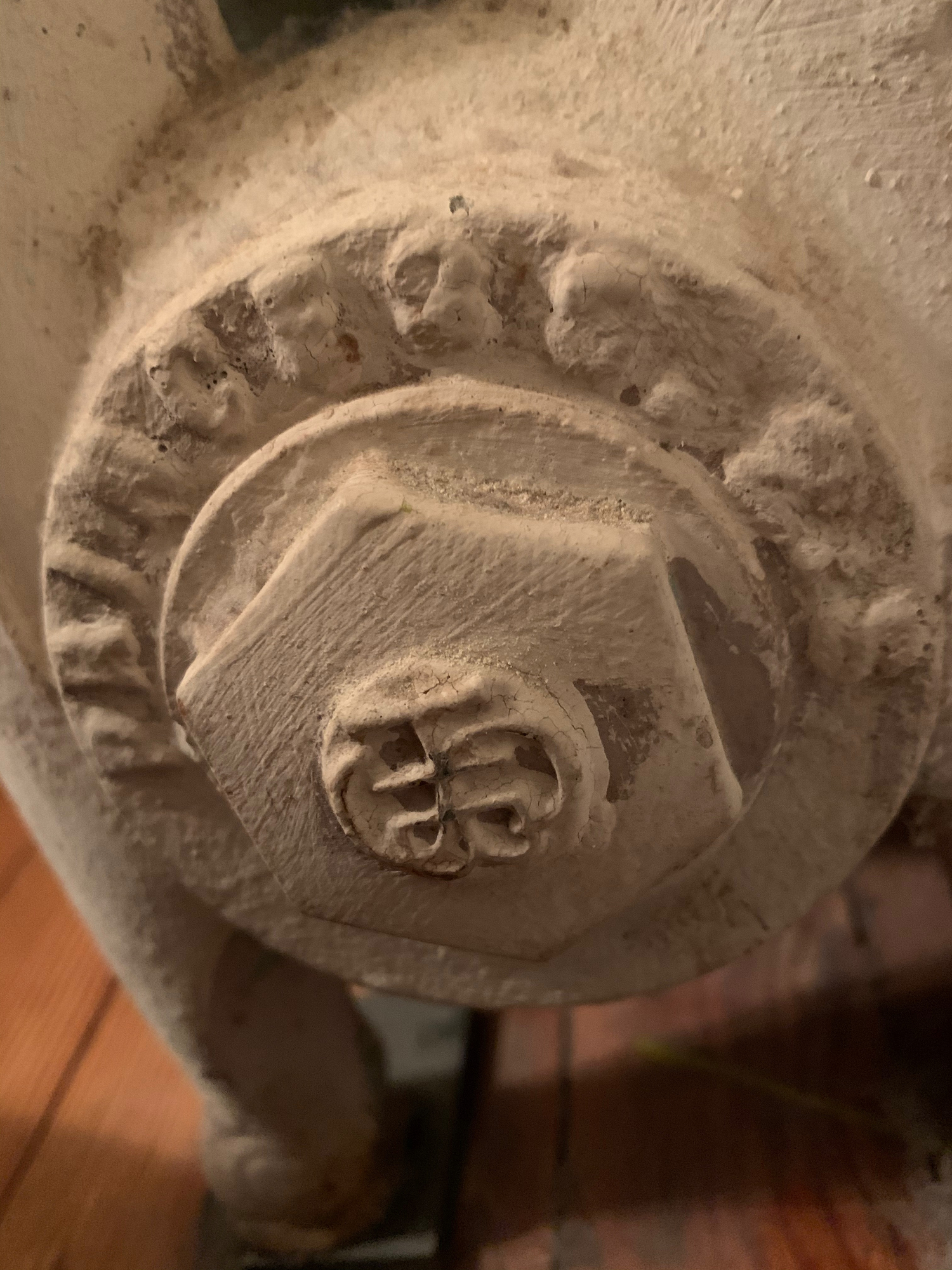 Comments