Welcome! Here are the website rules, as well as some tips for using this forum.

Stray current corrosion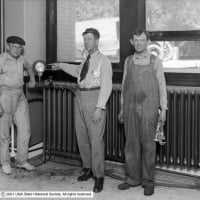 Timco
Member
Posts: 3,026
Can anyone point me to literature that better covers this topic? Do you feel that a properly bonded cold water service (if not poly service) and a ground rod adequately protects from stray current corrosion? If you have seen this, what's your story?
Just a guy running some pipes.
Comments