Welcome! Here are the website rules, as well as some tips for using this forum.

Buderus S120 Indirect Tank Not Looking Good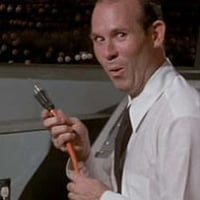 AFAIK this new-to-me tank is about 11 years old. Noticed a slight drip coming from underneath the top plastic cover and running down the side of the tank. Popped the two access covers on the top of the tank to reveal rusty water atop both the inspection and anode access ports. All 4 top fittings show signs of corrosion. Anode does not look that bad. Couple cups of rusty water came out of the drain valve. End of (short) life?
Appreciate your opinions.
Comments