Welcome! Here are the website rules, as well as some tips for using this forum.

If you've found help here, check back in to let us know how everything worked out.
It's a great way to thank those who helped you.
Infrared Video of a Two-Pipe Steam Radiator Heating "Museum"
Check out these beauties!
To save time to get to a good part, maybe start at about 3:50 on the video.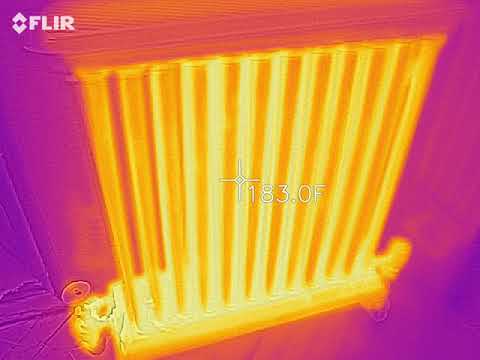 All Steamed Up, Inc.
"Reducing our country's energy consumption, one system at a time"
Steam, Vapor & Hot-Water Heating Specialists
Oil & Gas Burner Service
Baltimore, MD (USA) and consulting anywhere.
https://heatinghelp.com/find-a-contractor/detail/all-steamed-up-inc