Welcome! Here are the website rules, as well as some tips for using this forum.

Should Heating System Filter Also Cover Reverse Indirect Piping?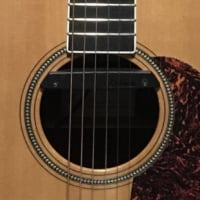 I just noticed that our Magnaclean filter is placed only on the heating return, not the common return. Wouldn't the better location be on the horizontal common return against the far wall? Unit has the ability to swivel so that it could be vertical on horizontal piping. The only other place I could see would be right at the boiler output, which Adey considers the second best location. (see attached photo.) Especially important with a 48 gallon reverse indirect and two ECM circs, yes?
Comments