Welcome! Here are the website rules, as well as some tips for using this forum.

Do you ever look at your hands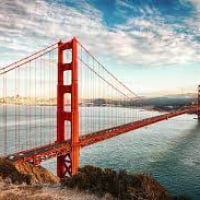 (usually sitting on the toilet) and wonder in amazement at the work they've done to get you to where you are now? Scars, blisters, arthritis, dirty fingernails...............I do.
8.33 lbs./gal. x 60 min./hr. x 20°ΔT = 10,000 BTU's/hourTwo btu/ per sq ft for degree difference for a slab
Comments