Welcome! Here are the website rules, as well as some tips for using this forum.

Gold bond fireshield removal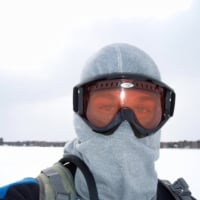 I'm planning to sister several floor joists this summer. Access to a few is blocked by a fire blocking sheetrock above the boiler that will need to be removed.
My boiler guy said that it is or was code to have above an oil burner (house used to have oil heat two owners ago), but that I dont need it over the gas boiler there now (installed 2008).
My questions
:
Is it kosher to remove and NOT replace this fireshield?
Is this fireshield particularly toxic (like might it be an asbestos product?) requiring particular care or expert removal?
New owner of a 1920s home with steam heat north of Boston.
Just trying to learn what I can do myself and what I just shouldn't touch
Comments