Welcome! Here are the website rules, as well as some tips for using this forum.

Can I add skim port to existing pressure relief valve?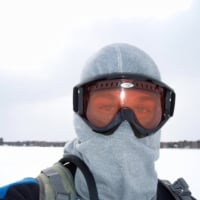 Wondering if this is safe/code legal.
Filling out my list of projects to budget for this spring and having a skim port sounds worthwhile.
Curious if this makes sense and if it will be safe/legal/effective
Thinking of adding a tee to the existing PRV port, connecting the PRV to the vertical and then adding a drain to the other end of the horizontal to skim through.
I figure this would be cheap as I'd only need the tee, a nipple, the drain and some teflon tape.
Am I barking up the wrong tree here?
New owner of a 1920s home with steam heat north of Boston.
Just trying to learn what I can do myself and what I just shouldn't touch
Comments