Welcome! Here are the website rules, as well as some tips for using this forum.

Cleaning a Laars boiler.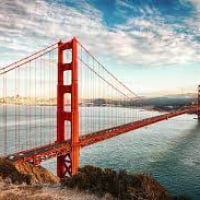 We have many Laars boilers out here on the West Coast and they often soot up on radiant systems with low return water temperatures. Cleaning them is a dirty job, but it will return a boiler to working condition.
This particular Laars has a setpoint of 160F and wasn't that dirty, but there was something going on as the flame rollout switch had been bypassed. The shopvac was all we had to use to clean the fins on the HX. On more stubborn ones, we have to use high pressure water to clean it properly.
Most of these pictures were taken after the cleaning was done.
Often wrong, never in doubt.
Comments