Welcome! Here are the website rules, as well as some tips for using this forum.

Wall-Mounted Buffer Tank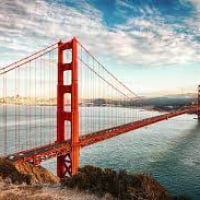 New, small apartment building in Berkeley going up where they want to use a Navien combi heater for DHW and radiators in each unit. The smallest Navien NCB is 150,000 BTU's and will modulate down to 12,000 BTU's. The total radiator load is ~10,000 and they want it zoned; micro-zoning is a problem. You hardly ever see buffer tanks out West here, but this is a job that needs one.

The mechanical area is tiny. Does anyone have a recommendation for a wall-mounted buffer tank?
8.33 lbs./gal. x 60 min./hr. x 20°ΔT = 10,000 BTU's/hour

Two btu per sq ft for degree difference for a slab
Comments