Welcome! Here are the website rules, as well as some tips for using this forum.

If you've found help here, check back in to let us know how everything worked out.
It's a great way to thank those who helped you.
What's In It For Me?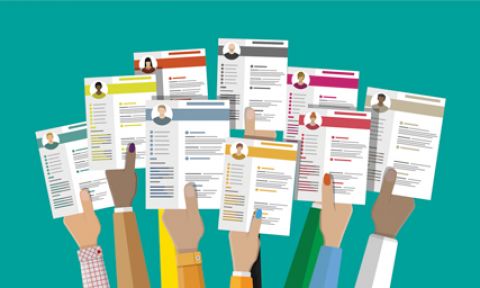 What's In It For Me?
Put their needs ahead of your needs for a moment and think about what's in it for them if they hire you. What makes you special? How will you make them better than they already are? What will you bring?