Welcome! Here are the website rules, as well as some tips for using this forum.

If you've found help here, check back in to let us know how everything worked out.
It's a great way to thank those who helped you.
How do I locate my Main Valve in a Steam System?
I looked everywhere but cannot locate my Main Valve? could they be hidden inside a wall? I have a finished basement.
Thanks.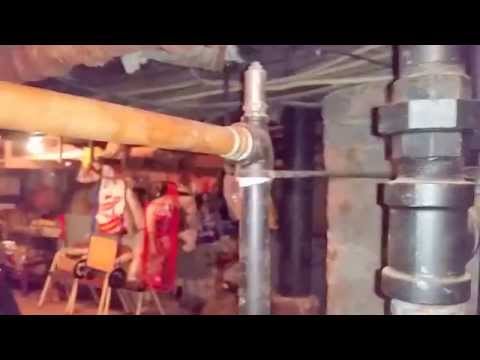 Tagged: