Welcome! Here are the website rules, as well as some tips for using this forum.

Pneumatic thermostat comedy
got a call about a leak in a wall on the 12th floor of a 15 story building, i was already worried because the day before i had to drain 7 floors to fix a leaking heating pipe.
got to the unit and was told by the resident that she went to hang a photo and she started hearing a loud hissing sound..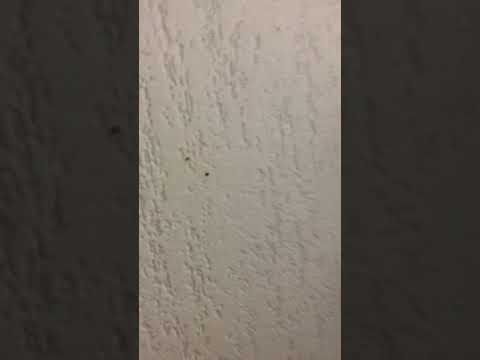 https://www.youtube.com/watch?v=oU0kb6DvgI4
the wall was about 2.5 inches of plaster so i had some fun doing an archealogical dig to get some pipe exposed to work on it.
Comments