Welcome! Here are the website rules, as well as some tips for using this forum.

A REMs copper expander for there holidays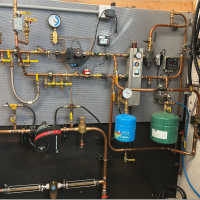 This is a new kit, with metric sized heads, but it will work on CTS size. Other heads are available also.

For you and the family to enjoy this holiday season. $85.00 includes shipping in the US.
Bob "hot rod" Rohr
trainer for Caleffi NA
Living the hydronic dream
Comments